Echocardiogram & EKG
Board Certified Cardiologist Reading
Results Sent To The Ordering Physician
$350.00 Self-Pay
About Pulse Imaging
Pulse Imaging was created as a mobile imaging business allowing care to be provided in the convenience of your own home.  We also provide Cardiac Screening for Student Athletes to help prevent Sudden Cardiac Death.
What is an echocardiogram?
An echocardiogram (echo) is a test that uses high-frequency sound waves (ultrasound) to take pictures of your heart. The test is also called echocardiography or diagnostic cardiac ultrasound.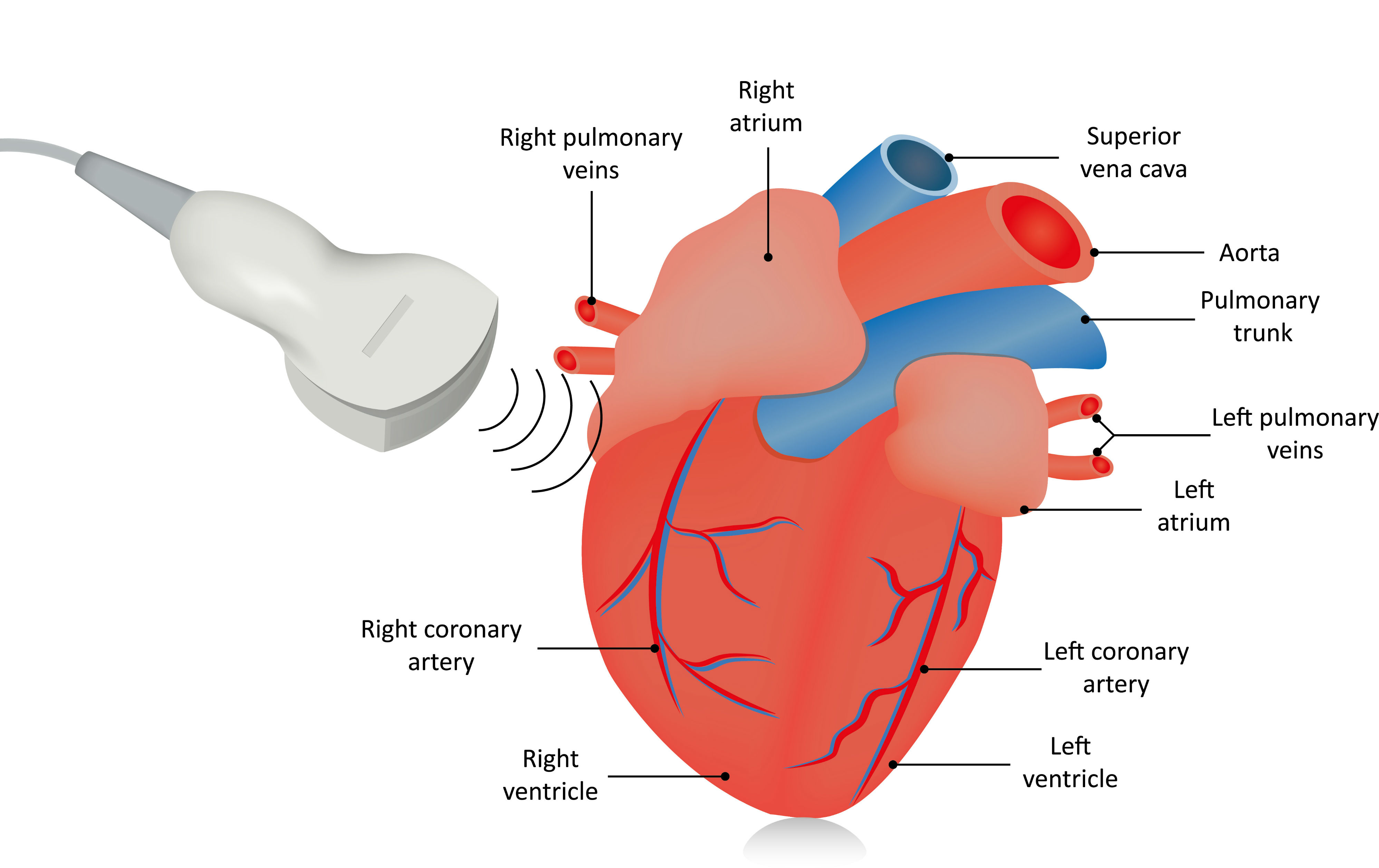 Owner/Operator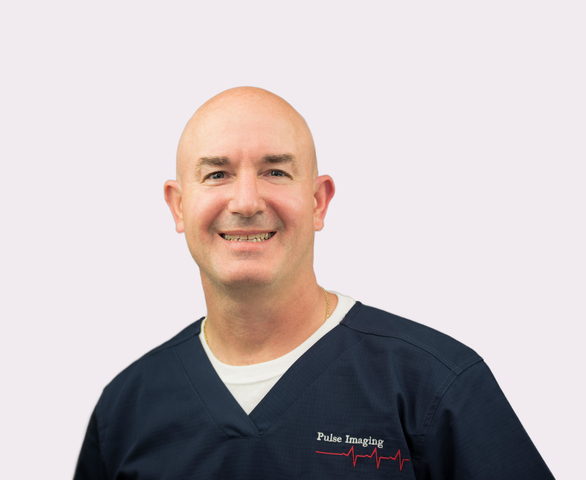 James Thomas is a Registered Cardiac Sonographer. He is the Owner and CEO of Pulse Imaging, LLC. He received his education from Ultrasound Diagnostics School in Jacksonville, Florida. James is a Navy Veteran and has over 20 + years of cardiac ultrasound experience. He is passionate about cardiac imaging and serving the community.
Do you need an appointment?
Home